Register to view downloadable content. It's fast and free »
Forward curved centrifugal TABLOCK blower wheels:
Also known as squirrel cage blower wheels.
Diameter from 3.00″ to 12.09″.
Single or double inlet.
Galvanized steel, aluminum, stainless steel.
CW or CCW rotation.
Static or dynamic balance.
Hub bore sizes 1/4″, 5/16″, 3/8″, 1/2″, 5/8″, 3/4″, others per request.
One set screw – standard. More screws, keyway, pulling groove – special order.
Flat or concave plates choice.
Optional housings and inlet rings – see

downloads

section.
Performance curves generated and emailed upon request.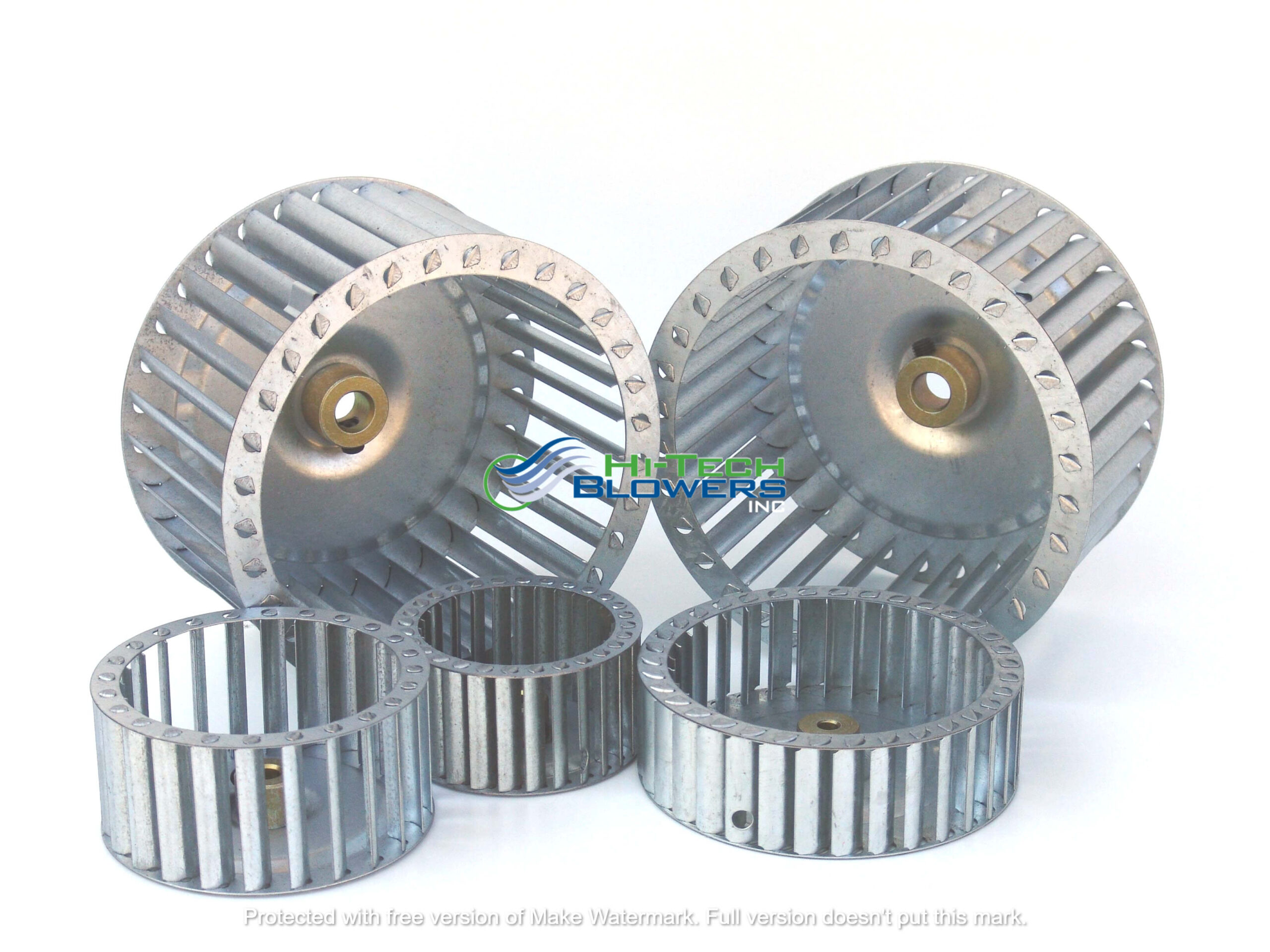 TABLOCK Blower Wheels – Single Inlet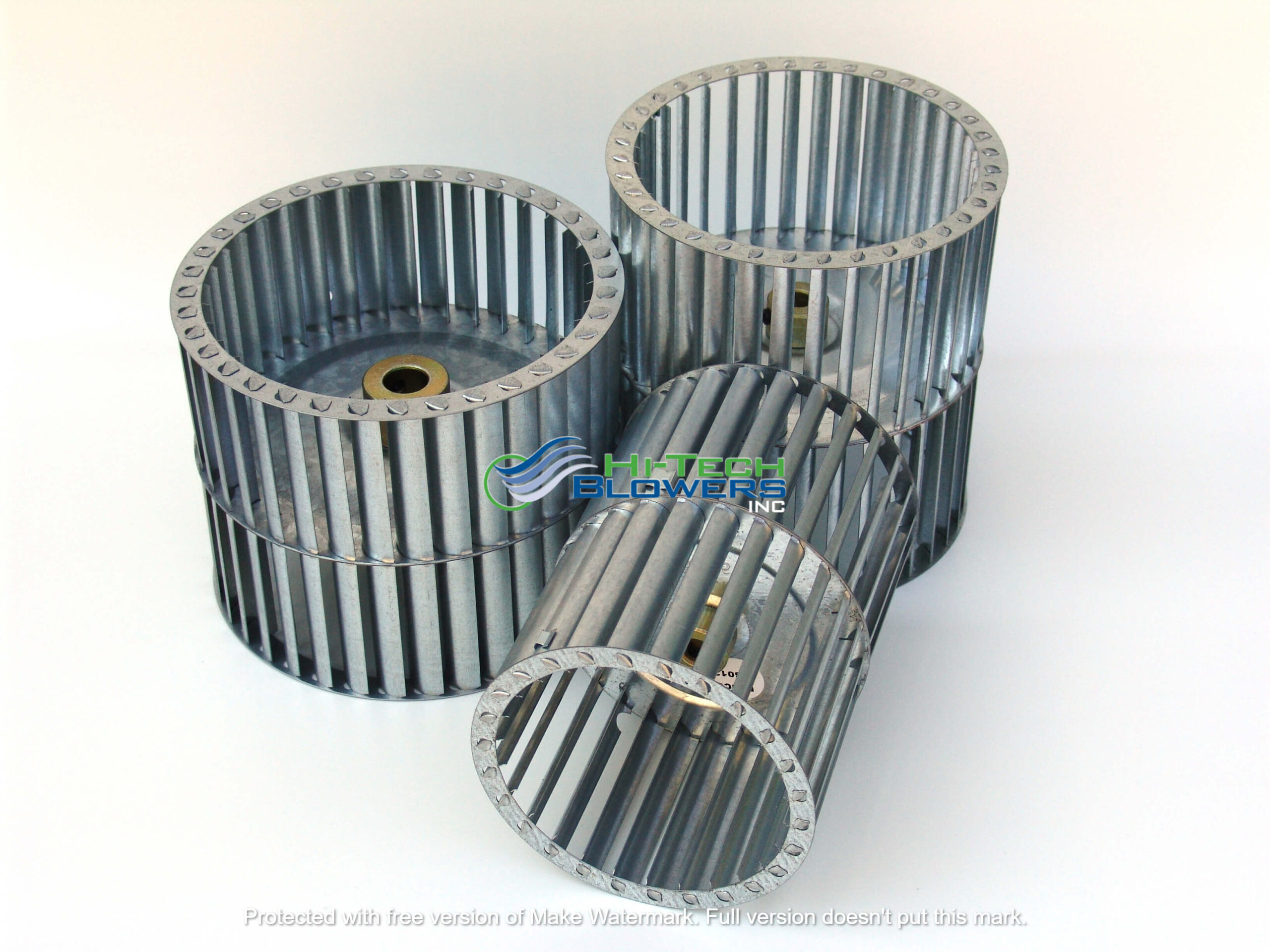 Tablock Blower Wheels – Double Inlet
Tags: 1/2 Centrifugal Tablock Blower Wheels, 1/4 Centrifugal Tablock Blower Wheels, 3/4 Centrifugal Tablock Blower Wheels, 3/8 Centrifugal Tablock Blower Wheels, 5/16 Centrifugal Tablock Blower Wheels, 5/8 Centrifugal Tablock Blower Wheels